Welcome to Troy Public Schools
Located in Lincoln County in beautiful Northwest Montana.
Empowering students to develop good character,
achieve academic excellence,
and succeed as lifelong learners.
The commitment to continuous improvement is imperative to empower students to be confident, self-directed members of society.

A safe, supportive environment based on positive relationships and mutual respect promotes student learning and self-esteem.

Each student should be provided with a variety of instructional approaches that reflect an individual's unique physical, social, emotional, and intellectual needs.

The community, parents, school staff, and students share the responsibility for advancing the district's mission.

Student learning is the chief priority for the district based on high expectations for all.
Home of the Mighty Mustangs
501 Kalispell Ave
Troy, MT 59935
(406) 295-4321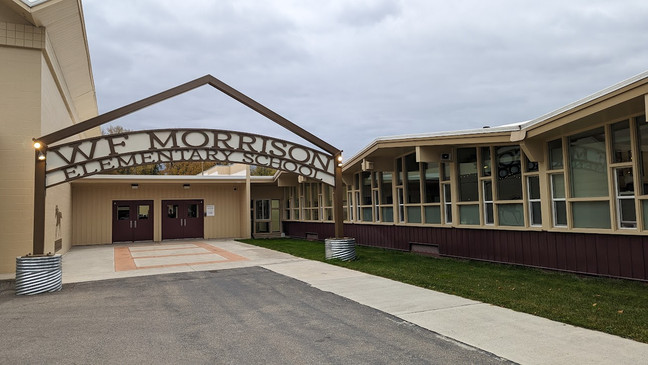 Home of the Troy Trojans
116 E Missoula Ave
Troy, MT 59935
(406) 295-4520