Congrats to Troy High School's Girls Volleyball team for beating Superior last night & winning three sets! Additionally, thank you to the parents/guardians who support them continuously and provided us with these fantastic photos. Stop by the Troy Activity Center at 4:00 pm later today to catch the Junior High Volleyball team versus Plains.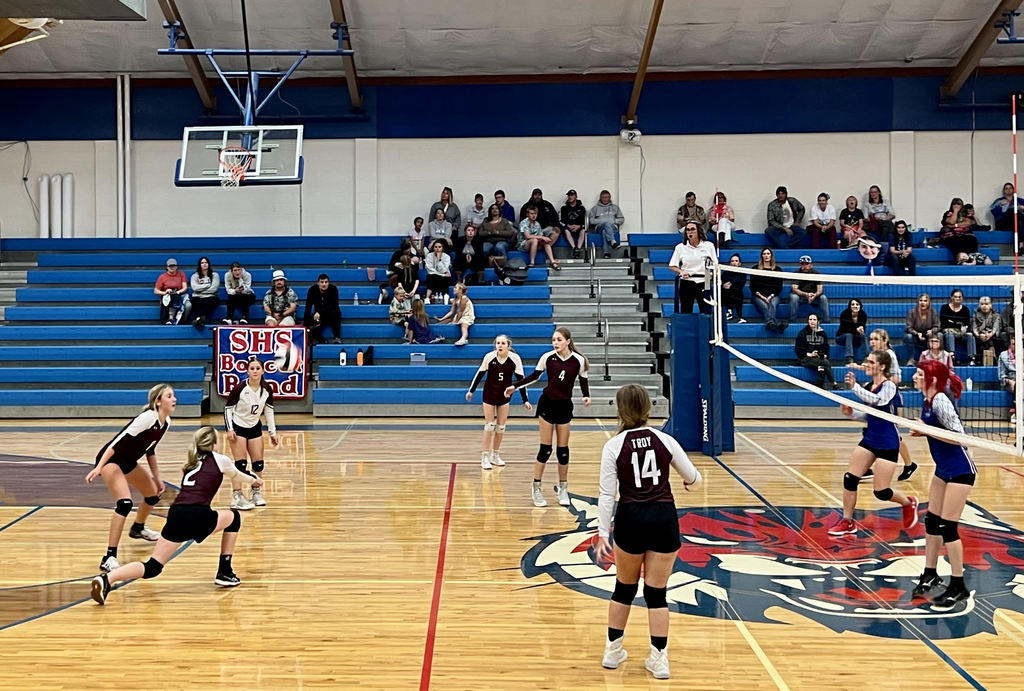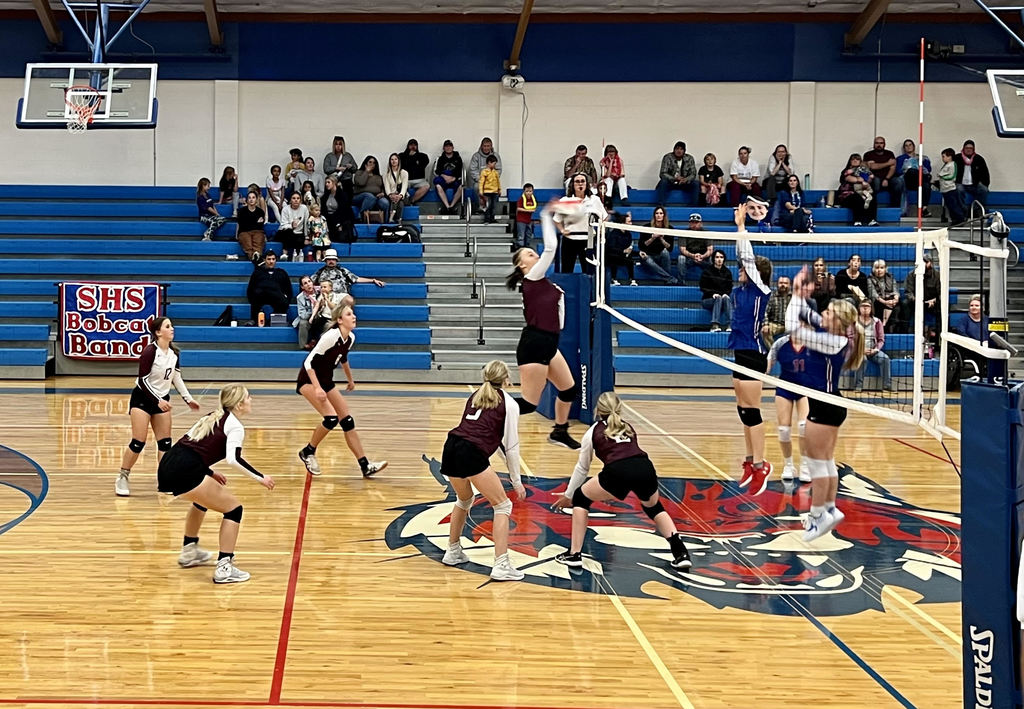 Help us in giving a big thank you this morning to Annette Musser & Combined Insurance for supporting our staff & raffling off some great prizes! You all rock - thank you!!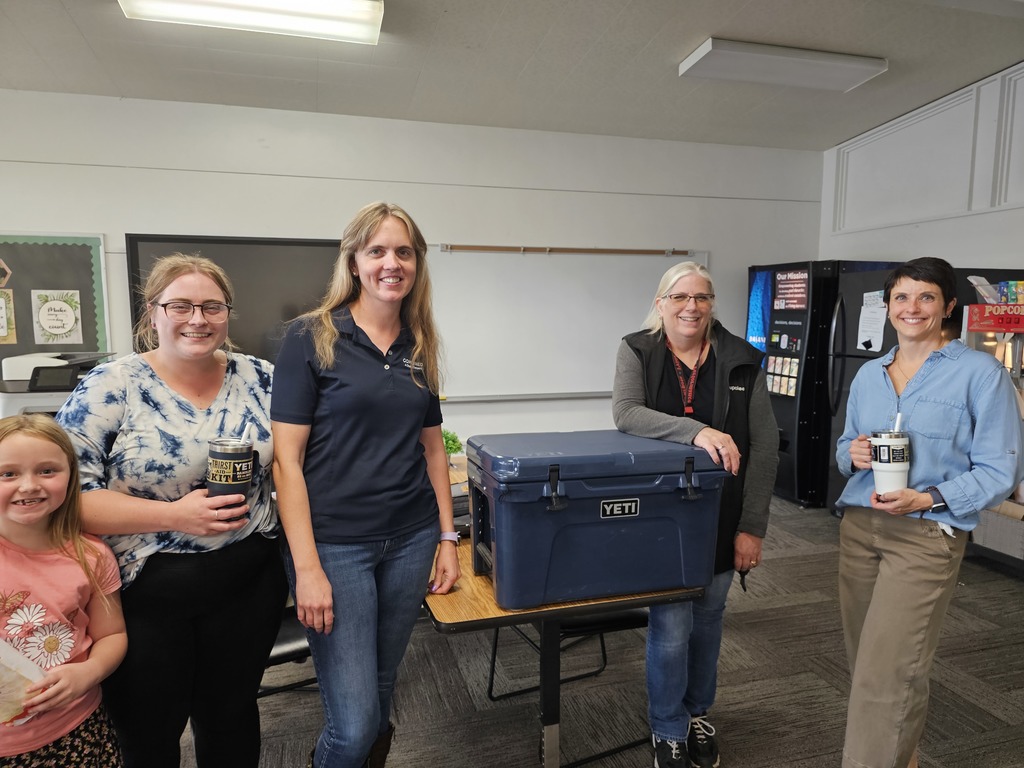 Friday, September 22nd will be the first Friday Fun Day held for Troy's Junior & Senior High School! It is an interactive and inclusive way for students to engage in team building while participating in transformational service. *Students are required to attend school or their absence will officially be marked. **Students who are behind on schoolwork will not be allowed to participate and instead, will be required to attend tutoring that day to complete their missing assignments.

Friday, November 10th from 8:00 to 11:00 am, Troy Public Schools will welcome veterans from the community to join our students in celebrating Veterans Day. Local heroes will have the opportunity to speak to and with students while enjoying tasty treats. Parents, students, and community members are encouraged to send in photos of their loved ones who have dedicated their time and service. Photos will be displayed for all to see. Email photos directly to:
osmurkowski@troyk12.org
*If sending in a photo, please include the individual's name, rank, and branch of service.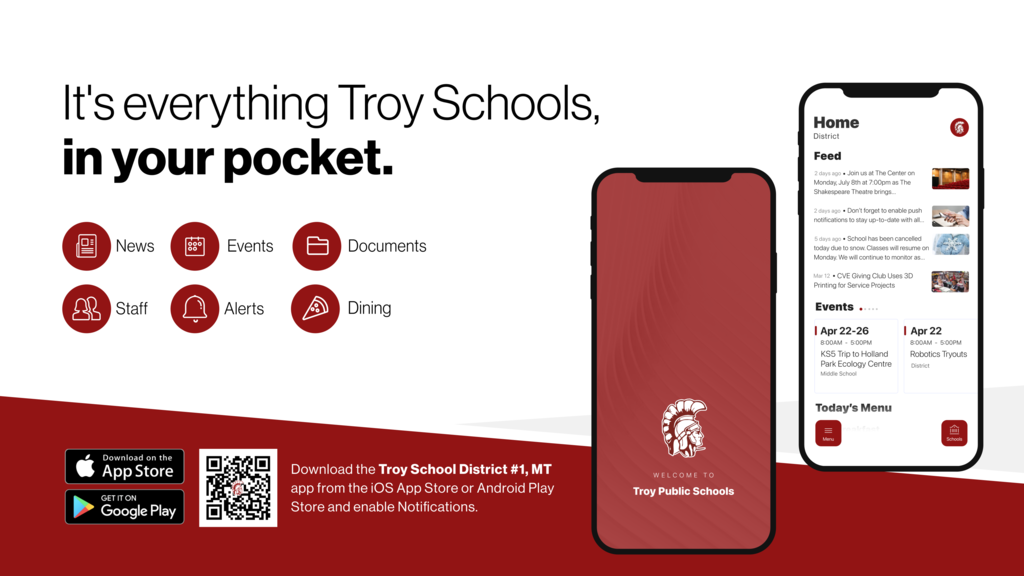 Pie in the face fundraiser for Student Council!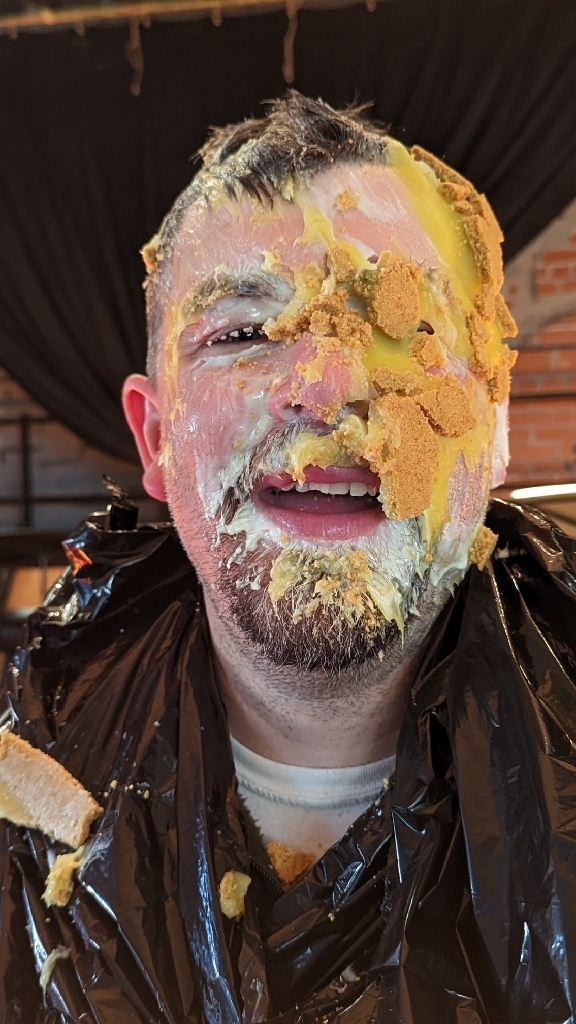 The High School Volleyball lifting some spirits throughout the town! The team had a teamworking activity and made many smile throughout Troy! Go Lady Trojans!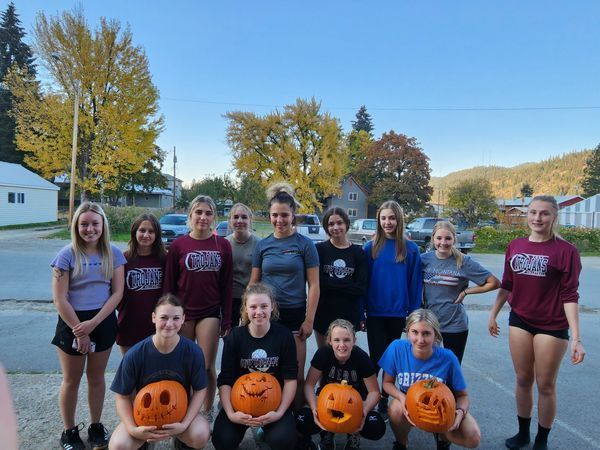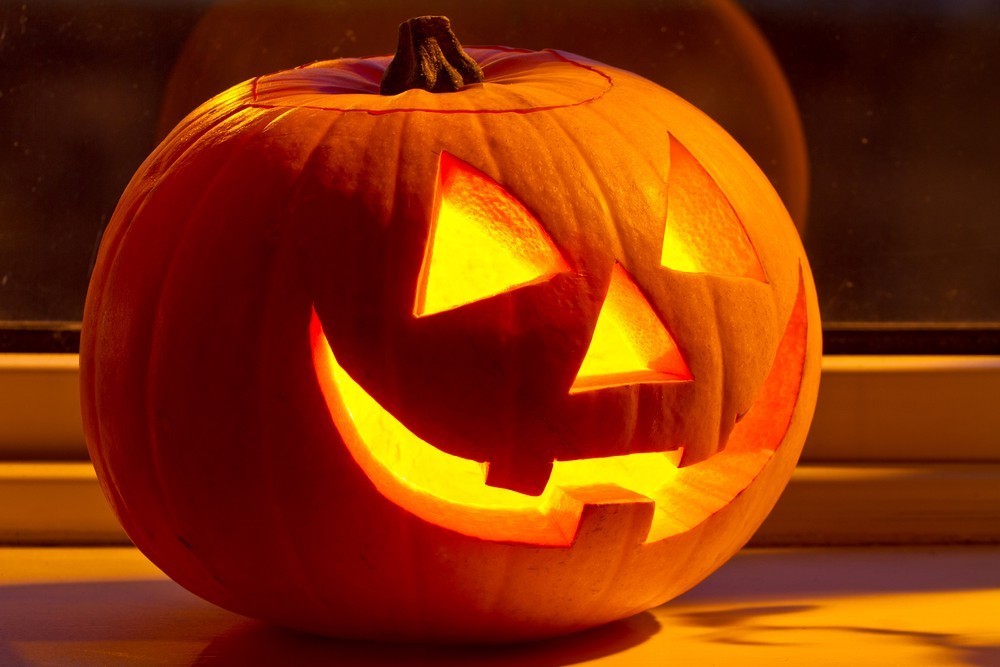 Troy Schools is hiring for a Food Service Working to work in the kitchen! If you are interested contact us now at: 406 295 4321 or
jfrancom@troyk12.org
Pay starts at $14.37! Contact us now!

Our new site will go live in a few weeks!
Welcome to our new website!